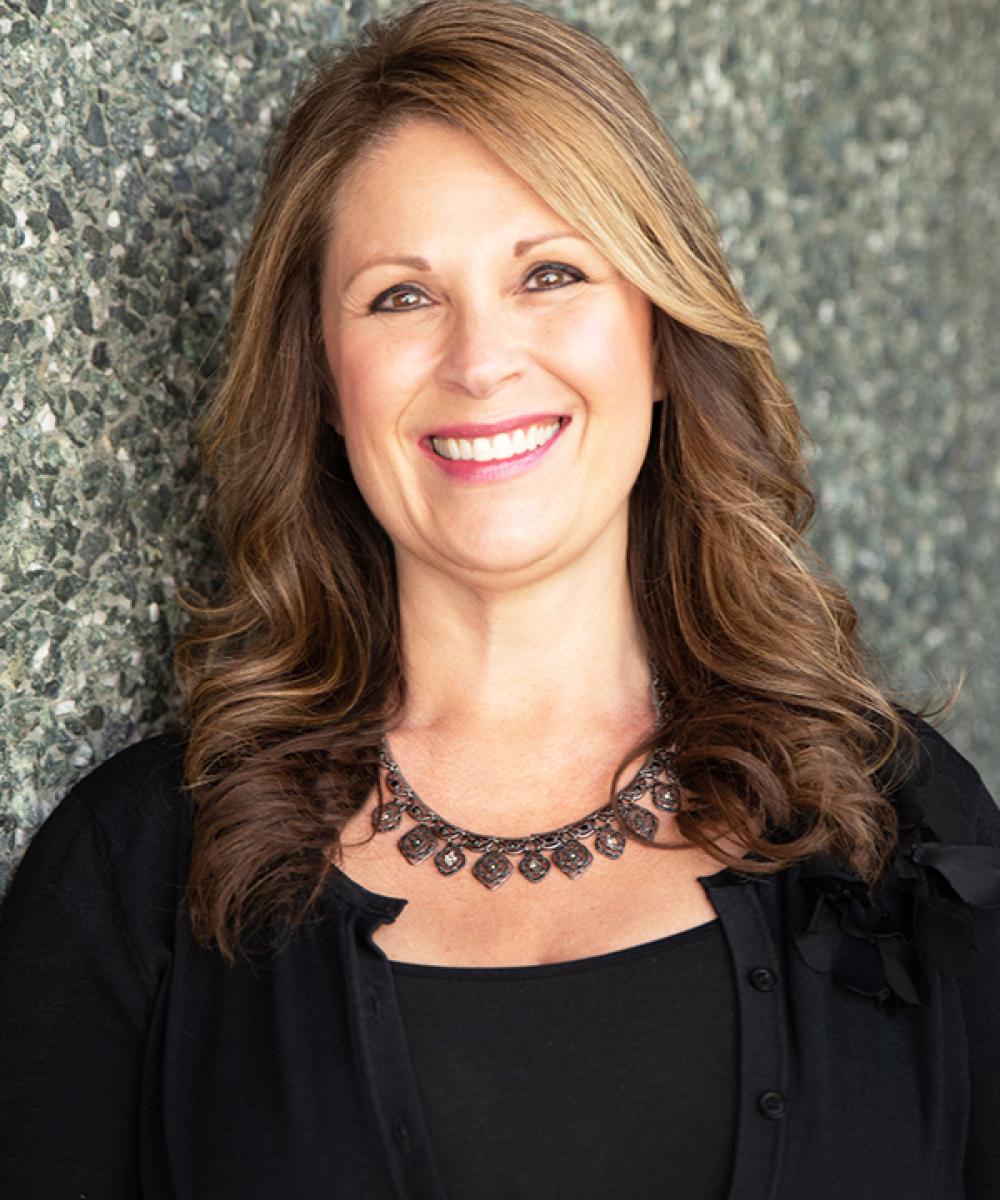 Tricee Wright
Wealth Advisor
Santa Maria/Orcutt
I've have had had the honor and privilege of working with many wonderful clients over the last 20 years. I have worked with many clients from all walks of life somewhere in their journey of investment planning, retirement planning or estate planning.  Whether entering the work force in your mid 20's and wish to be proactive in saving for your future, or in your mid-life dealing with managing finances, a divorce, death or loss/change of job and need solid financial guidance with your financial plan or nearing retirement to construct a well thought out retirement plan with income projections that suits your particular needs I am here to help facilitate your financial situation and changing needs.
I use a personal holistic approach with each individual client to address their specific needs and objectives to create and implement a solid well-planned investment /financial plan that includes tax advantages and strategies that are available to both individuals and businesses.    
Let my knowledge and experience of over two decades be your guide.  My personal guarantee is to take the time to give you my high level of attention, detail and ethical approach to discuss and help you make informed choices that will benefit your financial future for years to come and create an investment strategy and plan that is made just for you.  
It is my passion to see each person through all the stages of their financial journey, through economic/ market ups and downs with a positive attitude and smile.  
I have lived in Santa Barbara County my entire life and have a personal connection and passion to touch as many lives in my community as possible to help achieve your financial dreams and goals.  
Areas of expertise include but are not limited to:
401(k) or 403(b) – setting up plan or rolling over from previous employer to your own IRA
IRA'S – Setting up, transferring or managing Traditional, Roth, SIMPLE, SEP
Comprehensive investment, retirement, estate planning utilizing tax advantaged investments