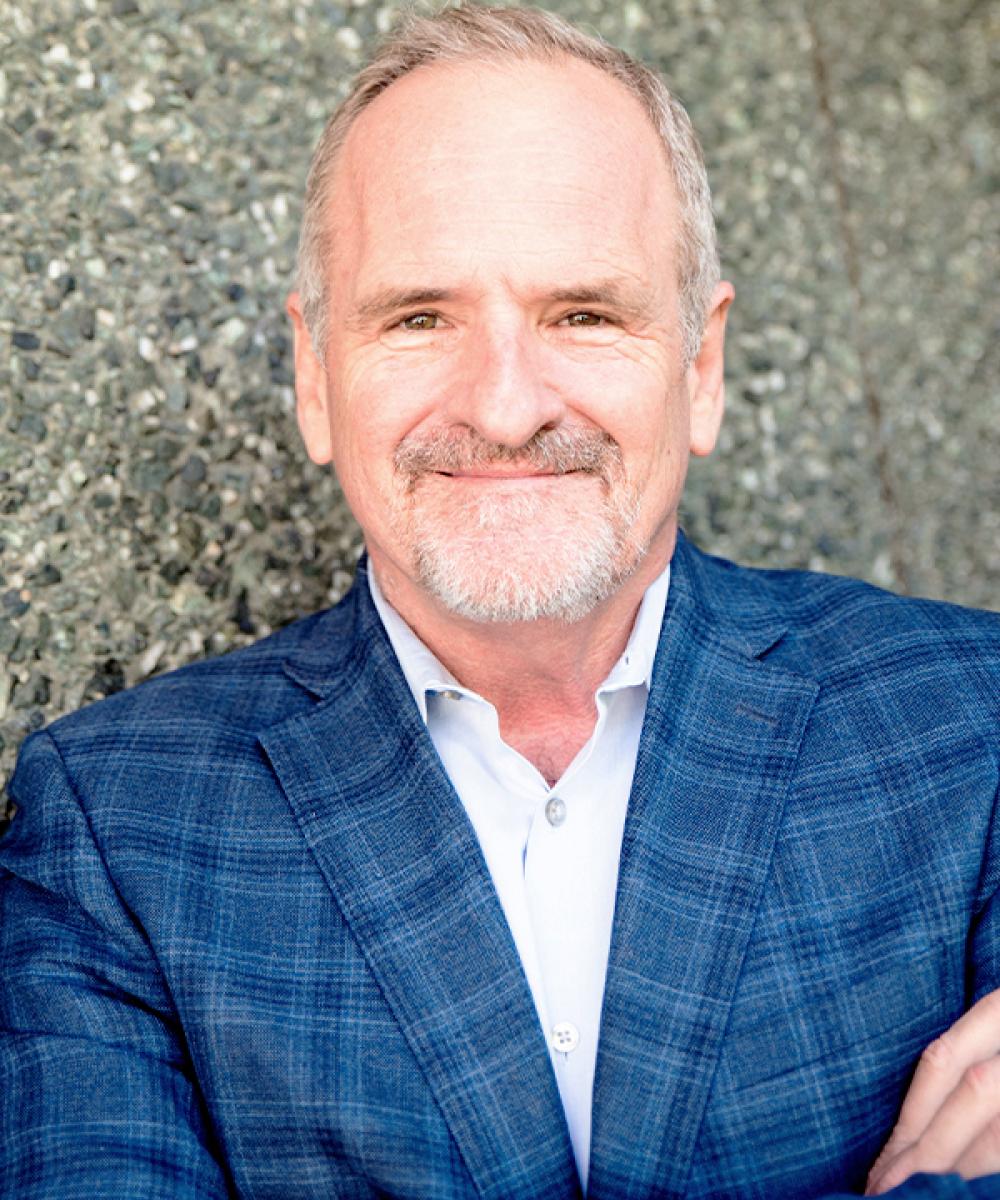 Sam Blakeslee

PhD, CFP®
CEO/President
Senior Wealth Advisor
Sam Blakeslee received Bachelor and Masters Degrees from UC Berkeley in Geophysics. He then attended UC Santa Barbara and graduated with his PhD in the Geosciences for his work on Earthquake Studies. After graduation he was hired by Exxon's Research Lab in Texas where he worked as a Senior Geophysicist and later as a Strategic Planner. In 1995 he returned to San Luis Obispo to join Blakeslee & Blakeslee where he received his securities licenses and his Certified Financial Planner Certificate.
Sam has been active in the community for most of his life serving on various civic and elected boards. He served for two terms as an elected Trustee for Cuesta Community College, the institution where his father taught in 1965 when the college first opened. He was later elected to the California State Assembly where he represented San Luis Obispo and Santa Barbara counties for three terms. Afterward he was elected to represent as State Senator representing five counties in the legislature from Santa Barbara County to Santa Clara County.
While in the legislature he was elected by his peers to the role of Assembly Minority Leader with responsibility to negotiate state budgets and major policy issues. Upon leaving the legislature he became the founding director of the Cal Poly Institute for Advanced Technology and Public Policy which raised almost $10M for policy innovation projects.
He authored an amendment to the State Constitution (Proposition 54) to bring greater openness and transparency to the state legislature. It was enacted by the voters in 2016. In 2018 he helped launch the San Luis Coastal Education Foundation and served as its founding President.