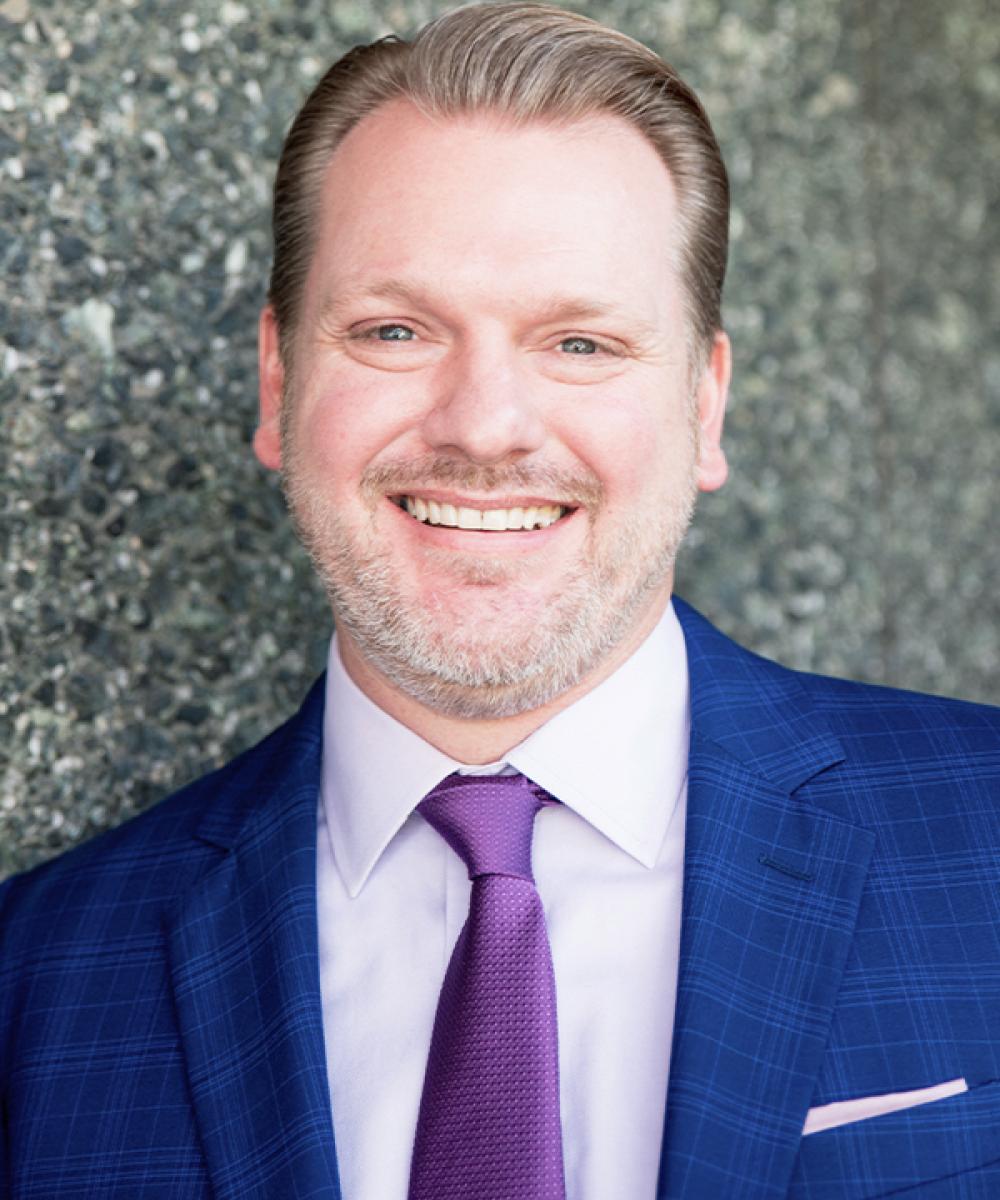 Craig Darnell

CFP®
Chief Investment Officer
Senior Wealth Advisor
When I meet a potential client for the first time, I like to spend our time together learning about each other.  This approach helps me develop a greater understanding of why they decided to take time out of their day to see me.   Once I know what they are trying to accomplish, I put together recommendations that I believe are suitable for their specific situation.   During my time in the industry, I've come to learn there is no "one size fits all" approach to the financial planning process. 
Seeing the positive impact my advice has had on the lives of many of my clients provides me with a tremendous amount of enjoyment and is one of the primary reasons I love doing what I do so much.  It's the same type of gratification that teachers, nurses, doctors, and social workers experience from their careers.   
I have lived in SLO County since July of 1992.  My parents moved our family to San Luis Obispo from Los Angeles (Granada Hills to be specific) immediately following my dad's retirement from the Los Angeles Police Department.  My wife, Kristen, and I moved from San Luis Obispo to South Atascadero in the spring of 2014 to be more centrally located between our jobs as well as to start a family.  We welcomed our son, Caden to the world in October 2015.
My parents taught me the importance of volunteer work.  The three primary focuses of my volunteer activities are: helping children in need, advancing the arts (primarily music), and giving back to the community we live.  Over the years I have participated on the boards or committees of several non-profit organizations, including Rotary Club of SLO Daybreak, Family Care Network, ALPHA Pregnancy & Parenting Support, United Way of SLO, United Blood Services, San Luis Obispo Symphony, Friends of the Cuesta College Cultural and Performing Arts Center, Vocal Arts Ensemble, and the SLO Community Foundation. 
In my spare time, I most enjoy spending time with my wife, Kristen, and our son, Caden. I've been an avid golfer since the early 90's and continue to enjoy playing a friendly round with friends any chance I can.  I also enjoy playing guitar, both acoustic and electric, whenever I have a few moments.  Some of my favorites being songs by AC/DC, Led Zeppelin, Lynyrd Skynyrd, Eric Clapton, and Santana to name a few.  
Degrees & Licenses:
Associate's in Science Degree from Cuesta Community College
Bachelor's Degree in Business Administration from California Polytechnic State University of San Luis Obispo with a Concentration in Global Strategy & Law
CERTIFIED FINANCIAL PLANNER™ Practitioner