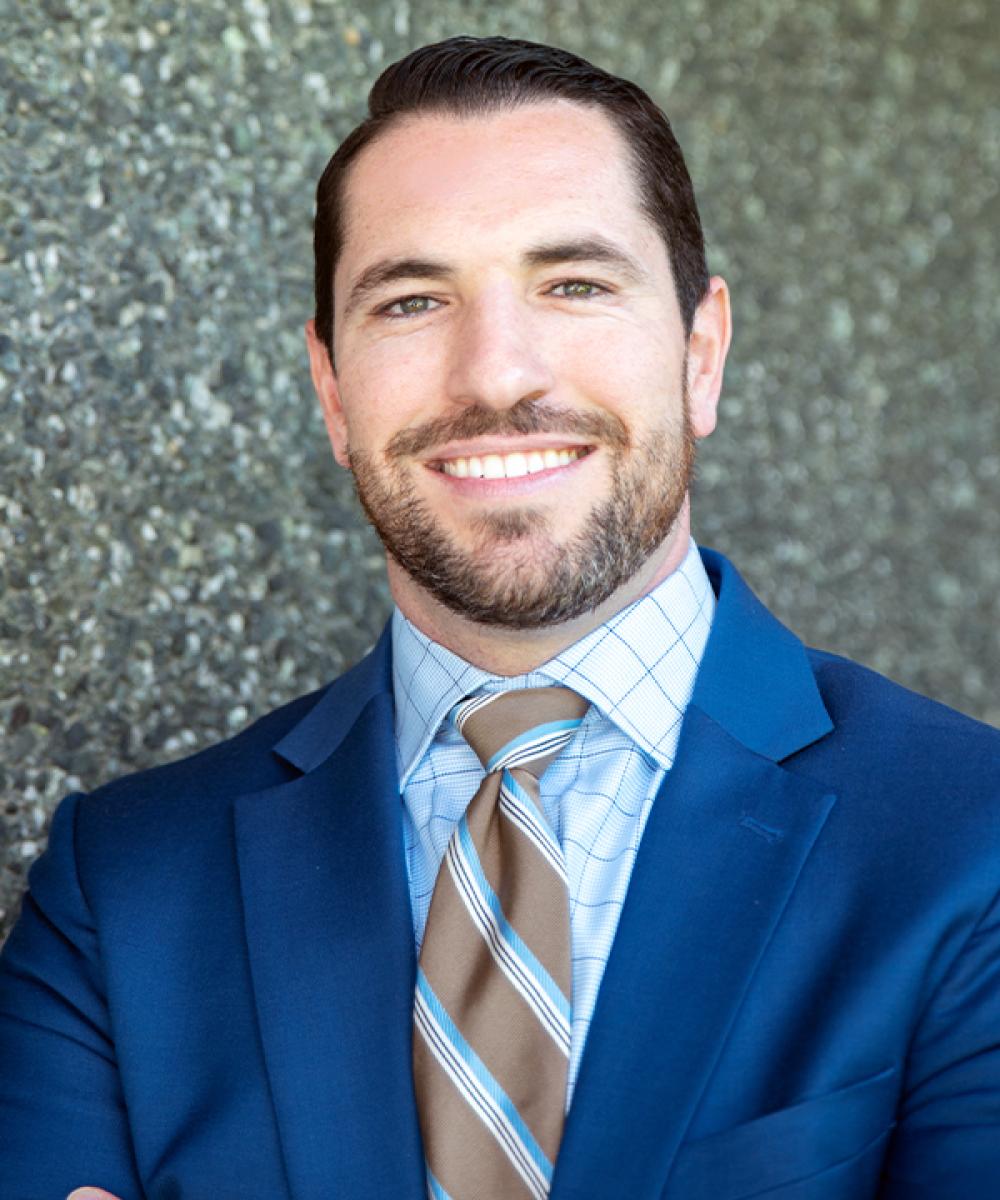 Christopher Coates
Wealth Advisor
San Luis Obispo/Paso Robles
I started my career in the financial industry in 2013 while finishing my degree and quickly found inspiration helping clients achieve their financial goals and decided to complete my licensing and work as an independent representative. Since 2015 I've been working with clients to navigate their financial goals and implement strategies to attain those personal successes.  
I am a strong believer in reducing stress and focusing your attention on what you do best. I hope to assist clients in alleviating the stress that can sometimes come from assessing financial choices, so they can focus on what they really enjoy in life.  My goal is to ensure that my clients are well versed in financial matters, comfortable with their financial plan that we develop together, and invested appropriately given their long-term financial objectives.  
I was born and raised in Santa Maria and Orcutt have lived on the Central Coast my entire life, save a few years when I moved to Orange County for college. There I attended UC Irvine and ultimately earned my Bachelor's in Business Administration with an emphasis in Finance from the Chapman University system. 
Growing up in the area, I spent my spare time playing baseball, from Little League on up to Division I in college; it has helped shape me as a person over the years. Growing up and maturing with a team always at my side, I learned how vital it is to make sure every voice and opinion are heard; this ensures success along the path towards your goals.
I am currently work out of our San Luis Obispo and Paso Robles Offices where there is a good chance, you'll find me with my handy office assistant, Kano. In my spare time I volunteer for the San Luis Obispo Revenue Enhancement Oversight Committee and get out on the golf course as much as possible.  I plan to get back into coaching/playing baseball once my son arrives in July of 2020!